CALIFORNIA TRIP
August 4 - August 12, 2001
Day 4 (Universal Studios and not much fun)
(Click on images to see larger. Use your browser's "Back" button to return to this page)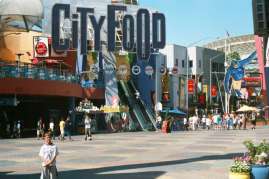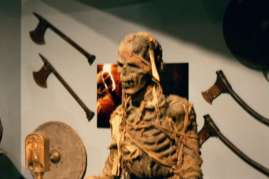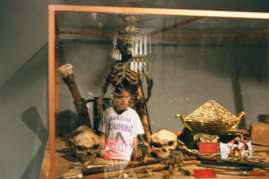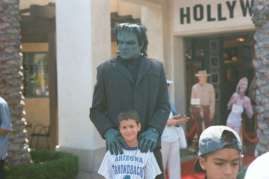 Mummy? Reflection REALLY scared!
Universal Studios was pretty much a bust: 6 hours/5 rides, loooong lines, including the line we waited
in for "Return of the Mummy". 45 minutes in the HEAT for a stinking boring walk-through.
Compare this to Knott's Berry Farm where Michael rode 18 rides in the same amount of time...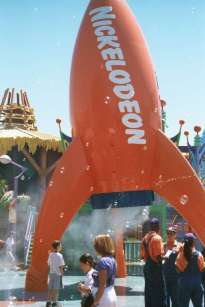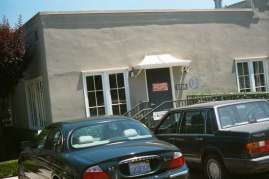 Alfred Hitchcock's bungalow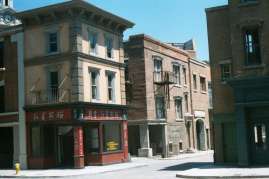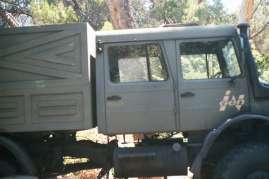 Styrofoam sets "Jurassic Park" vehicle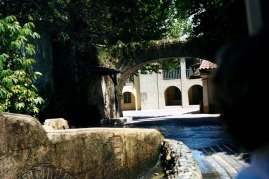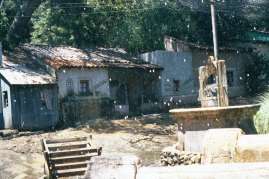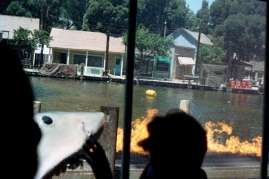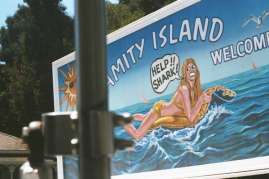 Log Ride Artificial flood Jaws Billboard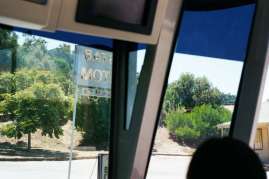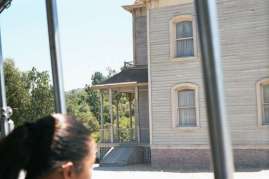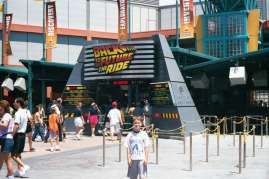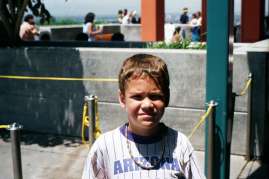 Bates Motel Sign "Psycho" house O.K. ride Been here 6 hours for 5 rides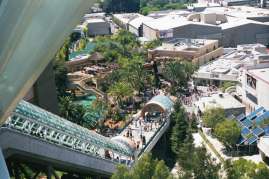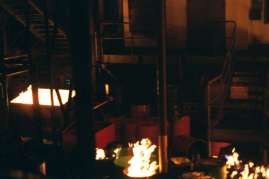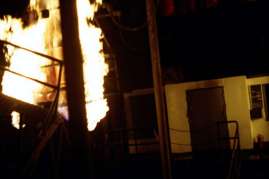 4 looong escalators "Backdraft"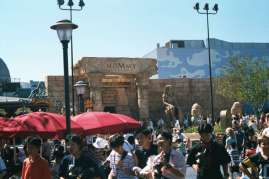 "Mummy" facade...we waited in the heat 45 minutes for this boring walk-through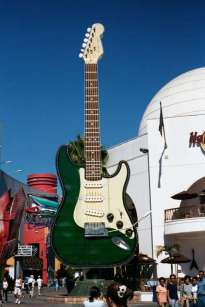 Finally on our way home


Day 1
Day 2
Day 3
Day 5
Day 6
Day 7
Day 8
Day 9